The ministry of Beautiful Gate Translations is touching the hearts of women around the world by translating Christian media into their languages, training them to teach, and opening the door to God's transforming power in their lives. Our passion is all about relationship.
If you have any questions or would like to give us feedback, we would love to hear from you!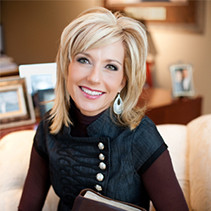 From Beth Moore:
Paulette…What an astounding honor to be your partner in Bible Study! May Christ's church be edified and He GLORIFIED! Thank you so much!
Love, Beth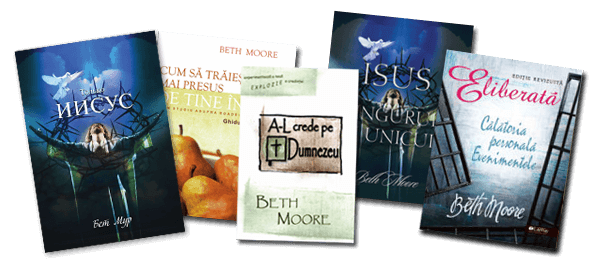 Latest News
We are launching two new Bible study projects for this year with the estimated completion dates for both studies in the Fall of 2017. Your prayers and financial gifts are greatly appreciated to help us complete these wonderful Bible studies. The next Romanian Bible study is DANIEL by Beth Moore, and the next Russian Bible study is BREAKING FREE: THE JOURNEY, THE STORIES by Beth Moore.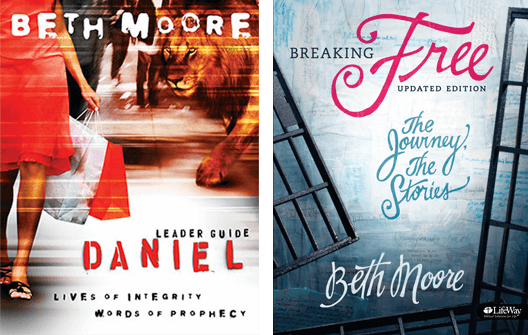 Find Out More!
Please watch our promotional video!
Find out more about what Beautiful Gate Translations is doing to reach out and touch the lives of people around the globe in many different denominations through Bible Study groups, training seminars, leadership conferences, and the translated materials provided by our ministry.