The ministry of Beautiful Gate Translations is touching the hearts of women around the world by translating Christian media into their languages, training them to teach, and opening the door to God's transforming power in their lives. Our passion is all about relationship.
If you have any questions or would like to give us feedback, we would love to hear from you!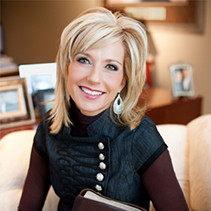 From Beth Moore:
Paulette…What an astounding honor to be your partner in Bible Study! May Christ's church be edified and He GLORIFIED! Thank you so much!
Love, Beth

Latest News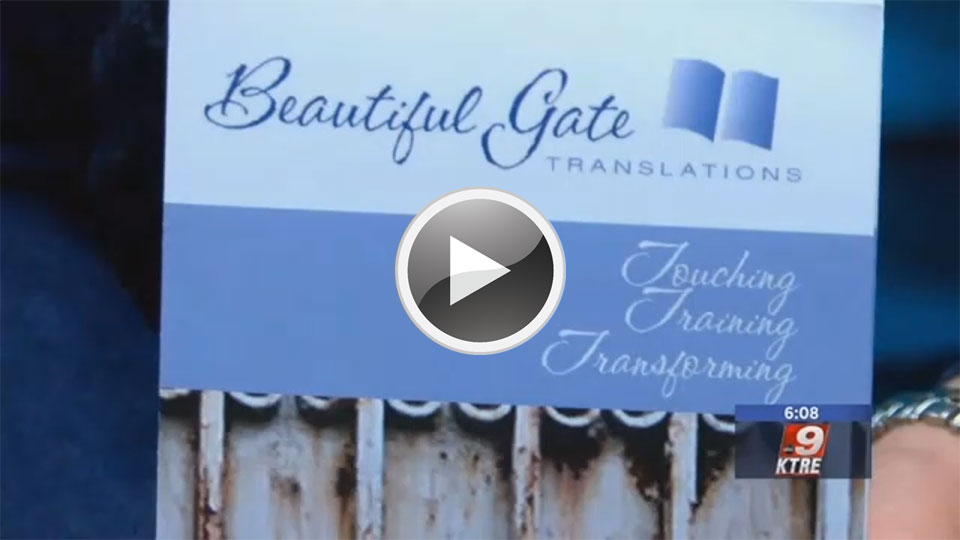 Texas woman translates Bible studies for women around the world
KTRE Video – Friday, March 16, 2018
EXCITING NEW ROMANIAN BIBLE STUDY TRANSLATION PROJECT!
BELOVED DISCIPLE: The Life and Ministry of John by Beth Moore
Anticipated completion – Fall 2018
A note from Beth Moore about this Bible study:
"Every disciple and early follower of Christ left a legacy for future believers. John's legacy was love. Perhaps like no other disciple, John understood that relationship is the point. Every command of Christ and call to obedience is to enhance relationship and place the recipient in a posture the Giver can bless. This study is about finding our way to the heart of Jesus and reclining so closely that our pulse begins to throb in tandem, loving what He loves and hating what He hates."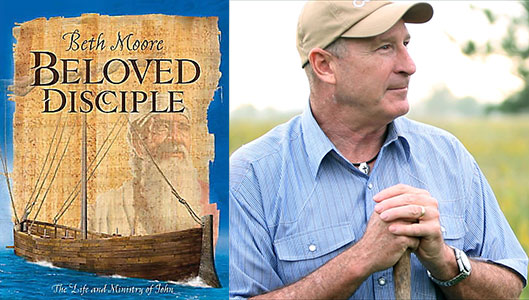 Find Out More!
Please watch our promotional video!
Find out more about what Beautiful Gate Translations is doing to reach out and touch the lives of people around the globe in many different denominations through Bible Study groups, training seminars, leadership conferences, and the translated materials provided by our ministry.