The ministry of Beautiful Gate Translations is touching the hearts of women around the world by translating Christian media into their languages, training them to teach, and opening the door to God's transforming power in their lives. Our passion is all about relationship.
If you have any questions or would like to give us feedback, we would love to hear from you!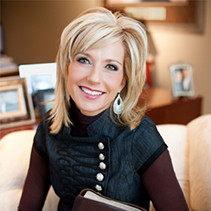 From Beth Moore:
Paulette…What an astounding honor to be your partner in Bible Study! May Christ's church be edified and He GLORIFIED! Thank you so much!
Love, Beth

Find Out More!
Please watch our promotional video!
Find out more about what Beautiful Gate Translations is doing to reach out and touch the lives of people around the globe in many different denominations through Bible Study groups, training seminars, leadership conferences, and the translated materials provided by our ministry.
EXCITING NEW ROMANIAN BIBLE STUDY TRANSLATION PROJECT!
BELOVED DISCIPLE: The Life and Ministry of John by Beth Moore
Anticipated completion – Fall 2018
A note from Beth Moore about this Bible study:
"Every disciple and early follower of Christ left a legacy for future believers. John's legacy was love. Perhaps like no other disciple, John understood that relationship is the point. Every command of Christ and call to obedience is to enhance relationship and place the recipient in a posture the Giver can bless. This study is about finding our way to the heart of Jesus and reclining so closely that our pulse begins to throb in tandem, loving what He loves and hating what He hates."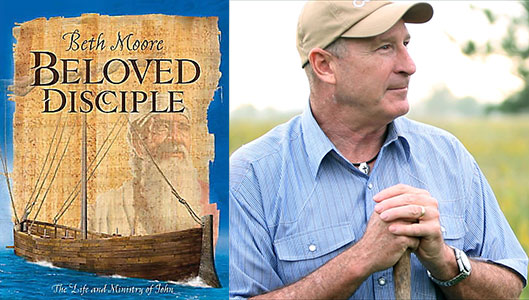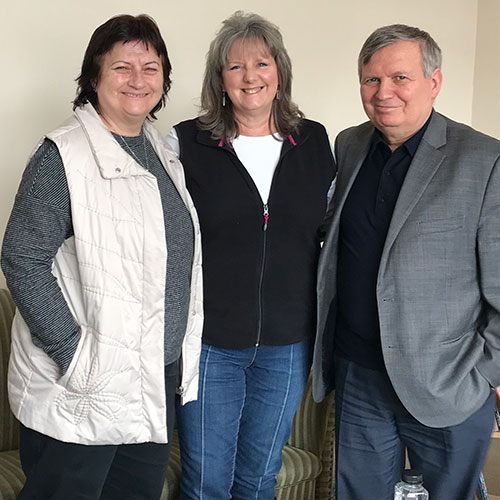 Super Exciting News Starting June 1st!
We are thrilled to share about an answer to prayer! Our BGT team, along with our media partner, Alfa Omega TV, have been praying for years for a specific door to open. It has now opened and with great rejoicing on our part!
For the first time ever, LifeWay Resources has granted AOTV the broadcast rights to show the twelve (12) video sessions from our Romanian translation of Beth Moore's Bible study series…
AOTV will broadcast each Saturday starting on June 1st. If you have done that Bible study already, you will know that it is intense and yet awesome! Every session has a strong message and will challenge everyone who watches them. Are we as Believers being influenced by our modern day Babylon, or are we influencing our generation for the Lord?
When we get closer to June 1st, we will announce the time slot for the video sessions. Please share this good news and rejoice with us. Most of all, please pray for this wonderful opportunity to share this amazing Bible study with a broad sweep across Romania.